3 Cardinal Rules of E-mail Sign-ups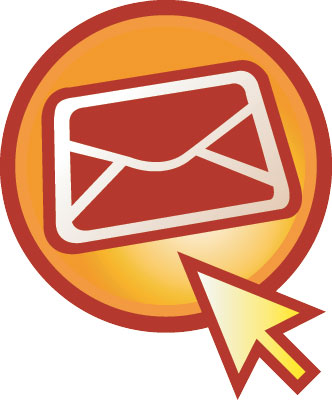 Whether you get e-mail addresses from people in person at a trade show, from a sign-up book or through collecting their business cards, always remember the following rules of e-mail marketing sign-ups:
1. Tell prospects what they'll get in return for giving you their e-mail address. Consider giving them a special discount or offer just for providing their e-mail.
2. Tell them how often they can expect your emails, and if they'll be informational or offer-driven.
3. Once they sign up, send them a welcome e-mail. Use this opportunity to once again illustrate the value you'll be providing them with your e-mail marketing updates.
There are many creative ways to grow your e-mail lists that will help you better market and sell your work. If you remember to provide value through your e-mails and only e-mail people who have agreed to receive communications from your business, you will continue to maintain a set of happy and engaged customers.TCR
About the author: Janine Popick is the CEO and founder of VerticalResponse, a leading provider of self-service e-mail marketing, online surveys and direct mail services empowering small businesses to create, manage and analyze their own direct marketing campaigns. Popick is a columnist for Inc.'s Women in Business blog. In her spare time, she is VerticalResponse's Chief Executive Blogger for the VerticalResponse Marketing Blog for small businesses. Follow her on Twitter @janinepopick. This is an excerpt from 7 Ways to Grow Your E-mail List in the June 2010 issue of The Crafts Report.