Amazon Launches Small Business Shop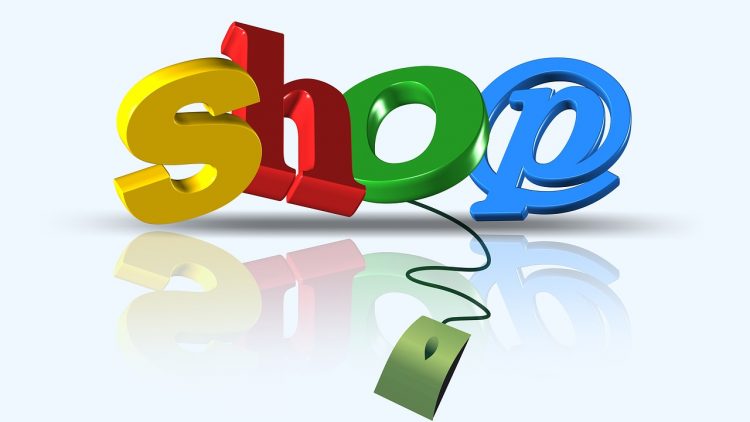 Mid-September, 2018, Amazon opened "Amazon Storefronts," a new store for customers to shop exclusively from U.S. small and medium-sized businesses selling on Amazon. With Storefronts, customers can shop a curated collection of over one million products, and deals from nearly 20,000 U.S. small and medium-sized businesses, and learn more about profiled businesses through featured videos and stories. Amazon launched the new store to offer customers an easy way to buy from small and medium-sized businesses in all 50 states through the convenient and trusted Amazon experience.
For example, customers will enjoy shopping from more than 25 product categories to discover unique items from U.S. innovators, artisans, entrepreneurs and more.