Is the D Word Holding You Back?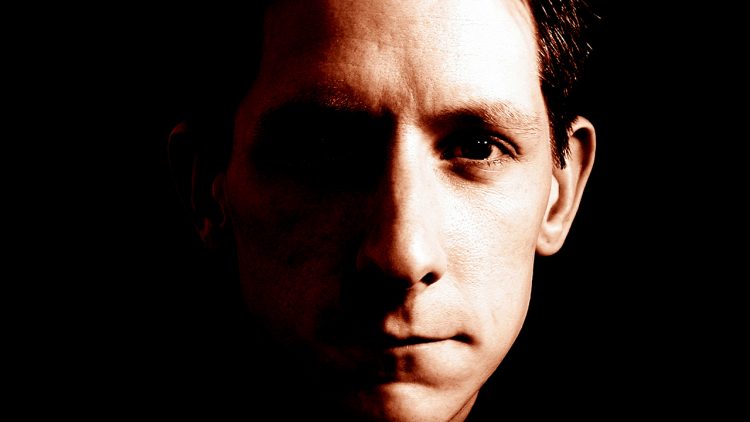 By Ursula Jorch
Even disciplined people say they can't do discipline well! What is it about self discipline that's so scary? Entrepreneurs tend to be motivated at least partially by self-determination, our ability to decide how our time and energy will be used. That's a premium level perk of entrepreneurship for me. And I suspect for you too. Discipline can feel like somebody making you do something when you don't want to.
Discipline can suggest a rigidity that is the antithesis of creativity. Where will we get our great ideas if we're not following that shiny object? Being free-flowing and responsive to opportunity is a good thing, but for anything to really change, for anyone to change, commitment followed by consistency of action, that is, discipline, is essential.