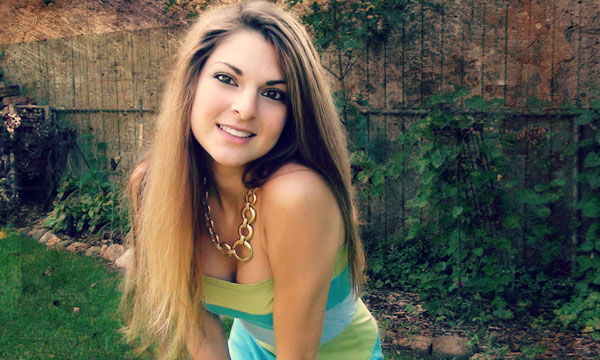 Subscribe to The Crafts Report and learn how to run your own craft business!
Subscribe to One Year of The Crafts Report magazine (12 issues) for only $39.95.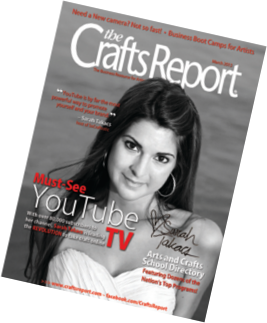 As a special bonus, you will receive an autographed copy of the March 2013 issue featuring SoCraftastic star Sarah Takacs on the cover! This is a $25 value!
Click the button below to subscribe today, and we will immediately RUSH your autographed copy out to you! Then, you will receive a new issue of The Crafts Report every month for the next year!
Each issue is filled with helpful tools and advice on how to make money by selling your craft.
Subscribe today and begin making money with every issue.
Your Price: $39.95 RISK-FREE
1 year subscription = 12 print issues
PLUS Bonus Signed Sarah Takacs Issue
Add digital edition for your iPad or smart phone at no additional charge!