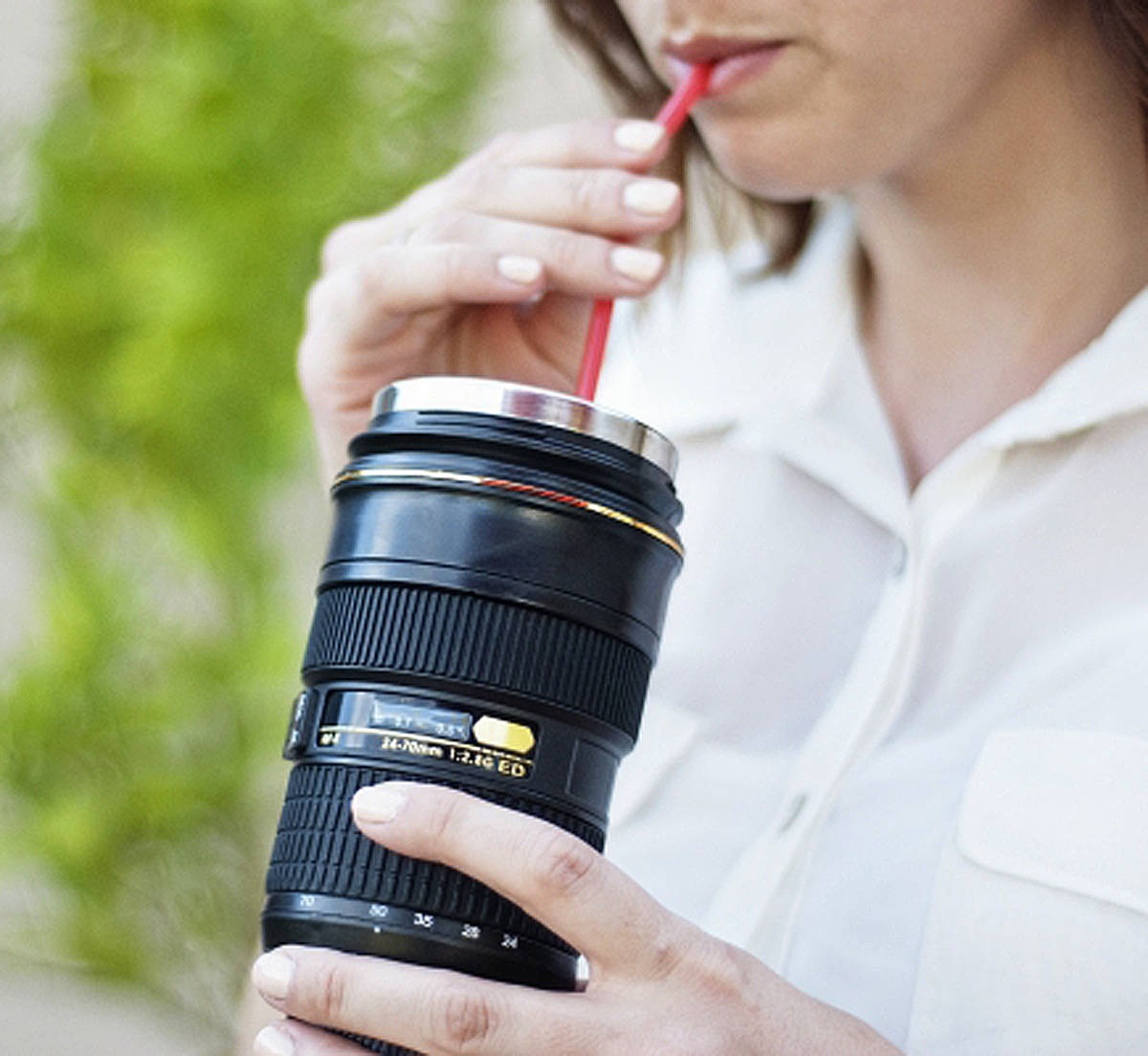 Holidays can be hell as every year it becomes more difficult to find another great gift for the photo geek…  uh… photography fan in your life. To help out, I've put together a list of some of my favorite things.
Silly Stocking Stuffers
Let me start with a gift I received last year. The Lens Mug even has a lens shade screw-on cap that doubles as a coaster. I keep mine in my camera bag to amuse clients and it always gets a lot of attention around an office watercooler. The rotatable zoom ring actually zooms the mug up and down! These 10-ounce stainless-steel lined mugs are available with Nikon or Canon logos for $30 each (www.photojojo.com).
If you want to splurge, then for just $5 more you can upgrade to a 16-ounce Extra Tall Zoom Lens Thermos. This is an actual insulted stainless-steel vacuum thermos bottle with a pop-off handled cup. It looks just like a really big telephoto zoom, complete with a tripod lens mount foot and is available at Photojojo, too.
While presenting lens-like presents, here's something you and your favorite shooter can snuggle with: a Zoom Lens Pillow. Found at Photojojo, it's 100% cotton and handmade. Embroidered with F/stop markings, distance scales, and an AF/MF switch, this pillow looks like a zoom lens on steroids. These 9.5- by 9.5- by 18-inch pillows (in either Nikon or Canon design) are $80 each.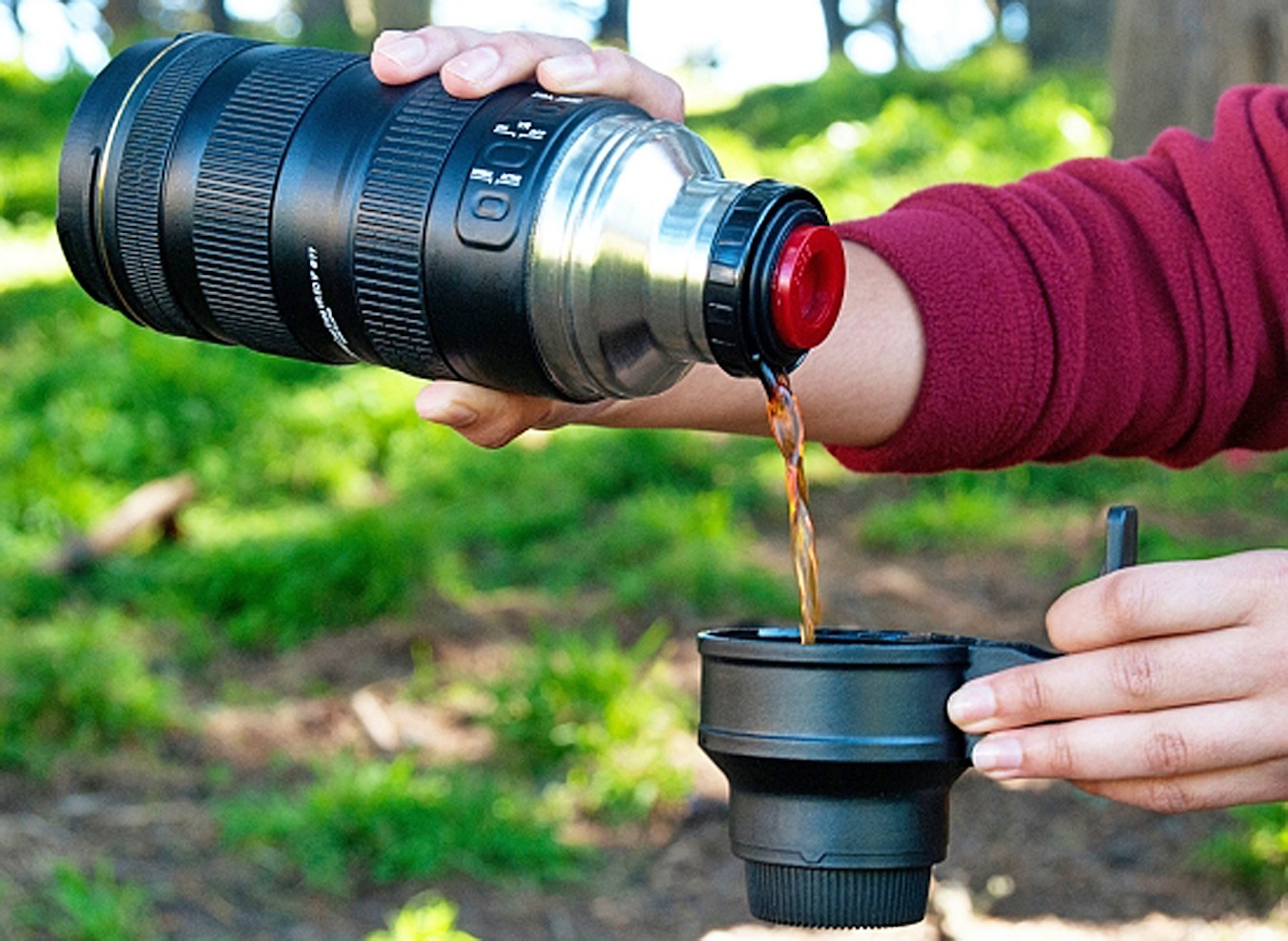 Folks wear T-shirts to proclaim a favorite sentiment, support a sports team or alma mater, or just because they like the way a design looks. Photographers now can advertise their love of photography, cameras, and great photographers, thanks to the Dodge and Burn Tee (www.dodgeandburn.com). That special picture taker can wear his or her heart on this short-sleeved T-shirt. I have a black Dodge and Burn tee emblazoned with the image of a Hasselblad SWC (Super Wide Camera). It reminds me of the days when I used this camera in my work and loved it. It was a favorite of location and architectural photographers, which may explain why whenever I wear my Hassel tee it always attracts photographers who want to reminisce about their experiences with this camera. The T-shirts are 100% cotton and there are dozens of designs to choose among. The shirts are available in a wide range of sizes and colors for both men and women and cost $29 each.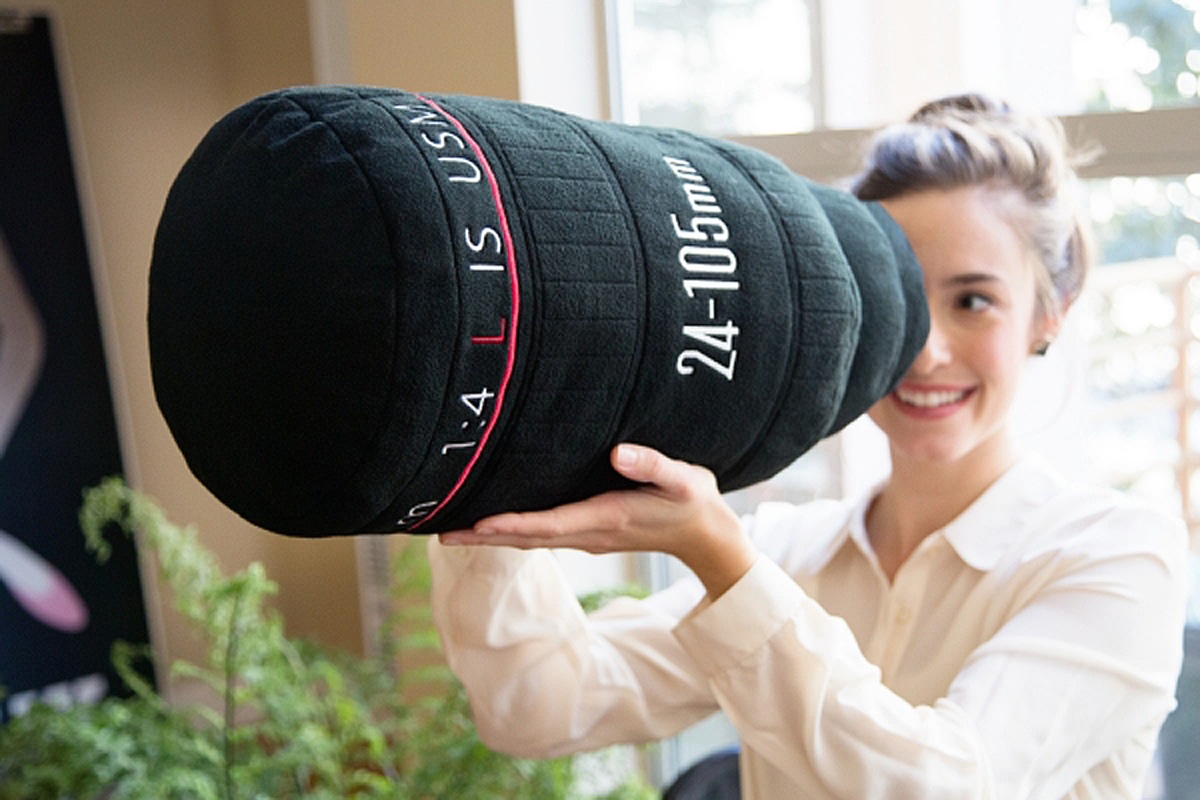 If like me, your snapshot shooters started out on film, I bet that they miss film cartridges. Well, here's a gift that will take them down photographic memory lane, the 35mm Film Cartridge USB Flash Drive. It's the best of both worlds: film and digital. Made from real recycled film cartridges gotten from film processers around the country, these are 4 GB flash drives that will hold thousands of images. However, since these are actual used cartridges, the one you buy could be anything from Fujifilm to Kodak film. You simply get the luck of the draw. That's part of the fun. Available at Photojojo, the 4 GB USB retails for $20.
An alternative flash drive to the USB film cartridge version is the Soft Rubber Key Ring USBs. A miniature "cartoon" DSLR USB, these are available in 2, 4, 8, 16 and 32 GB capacity and range in price from $5 to $20. I have an 8 GB drive that I got on eBay for $10 and keep it in my pocket as a portable portfolio to show videos and stills to friends and clients.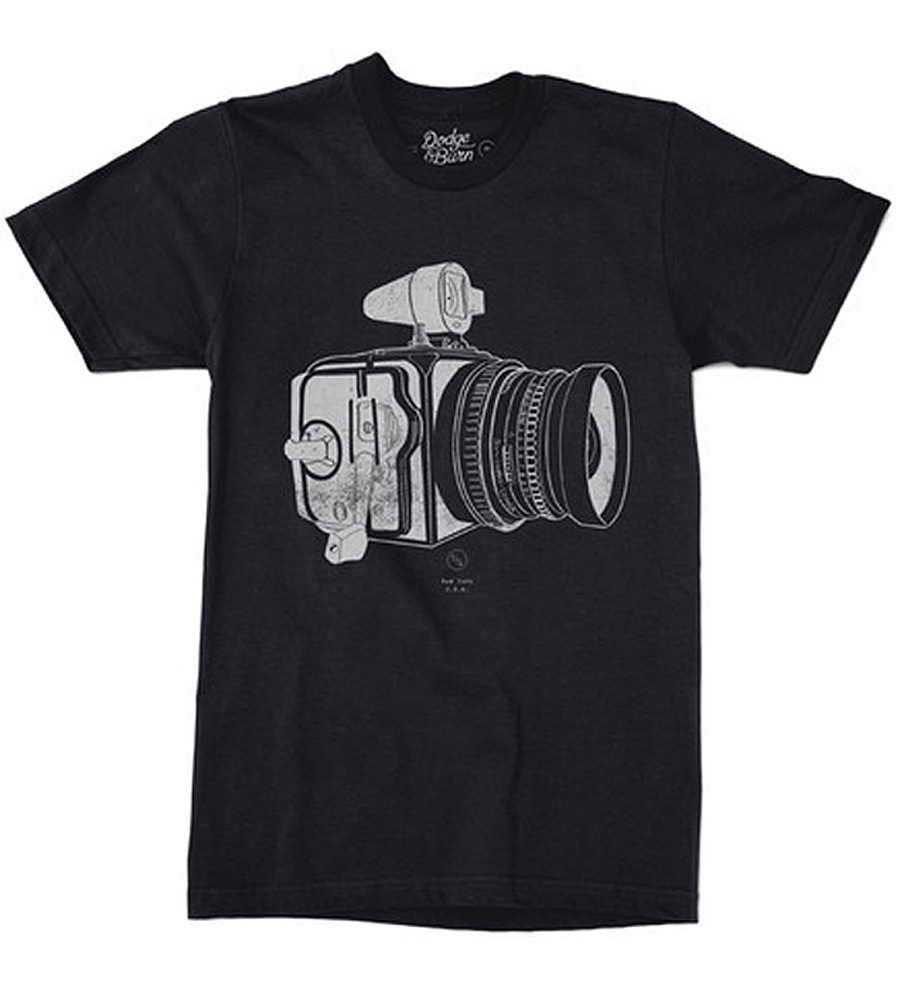 Finally, as the festive suggestions wind down, let me suggest a really odd but fun holiday gift. It's the Photojojo Tree Bling, a camera-shaped tree ornament produced by a glass-making firm in Poland. These baubles are about 3 inches tall and are custom hand painted and glittered just for Photojojo. They are sure to bring the spirit of holiday photo cheer to your house.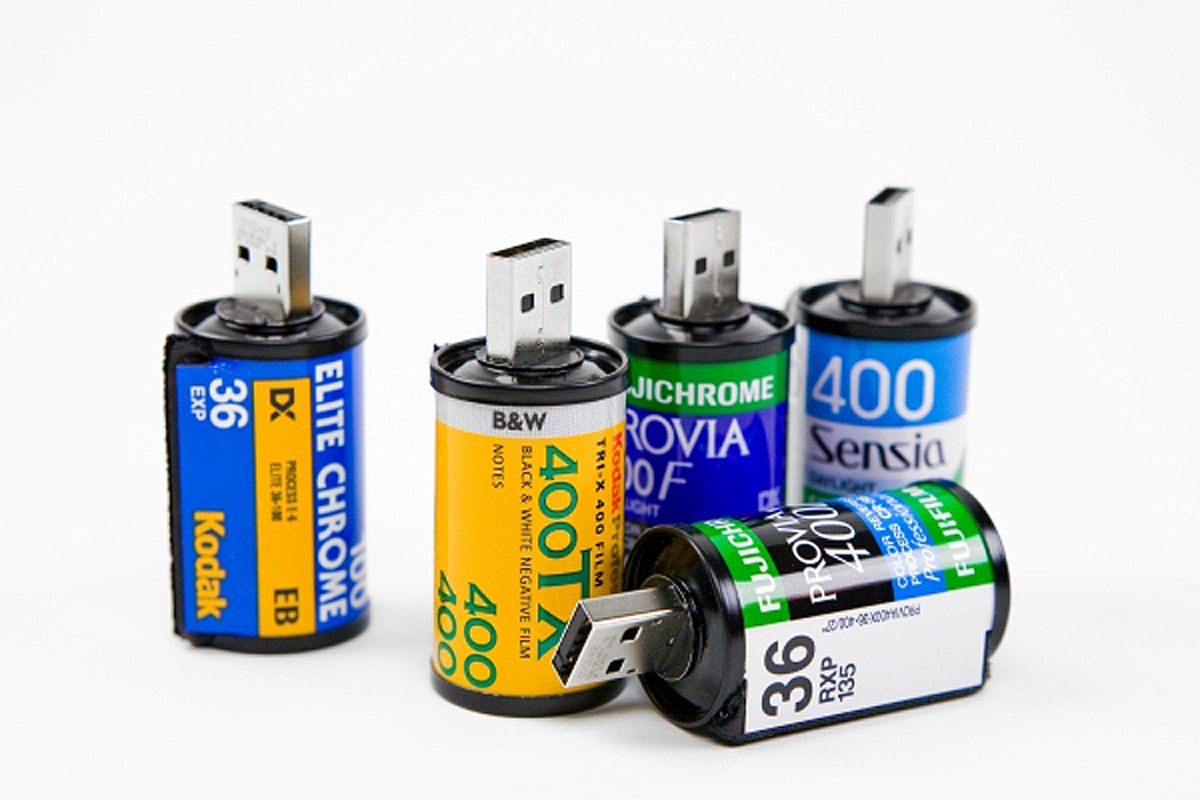 Practical Wish List
Turning to more "serious" gifts, here are a couple of tools to improve someone's crafts photographs. Let's start off with the Pocket Reflector. Five inches in diameter when folded up, with a flick of the wrist, it becomes a 12-inch diameter disk when opened. I have written about reflectors and I think they are essential tools for crafts photography. This pocket reflector has two sides; a flat white nylon side and a shiny silver side. When held just outside the picture frame, the reflector will throw a little light into murky shadow areas. The two sides offer the option of getting a soft diffused light from the nylon side or harder, more "sparkly" light from the silver surface. Of course, a portable reflector is a handy tool for lots of outdoor photos, too, like lightening up the shadows on a face or a flower. The Pocket Reflector sells for $15 at Photojojo; other larger-size reflectors are available from eBay sellers.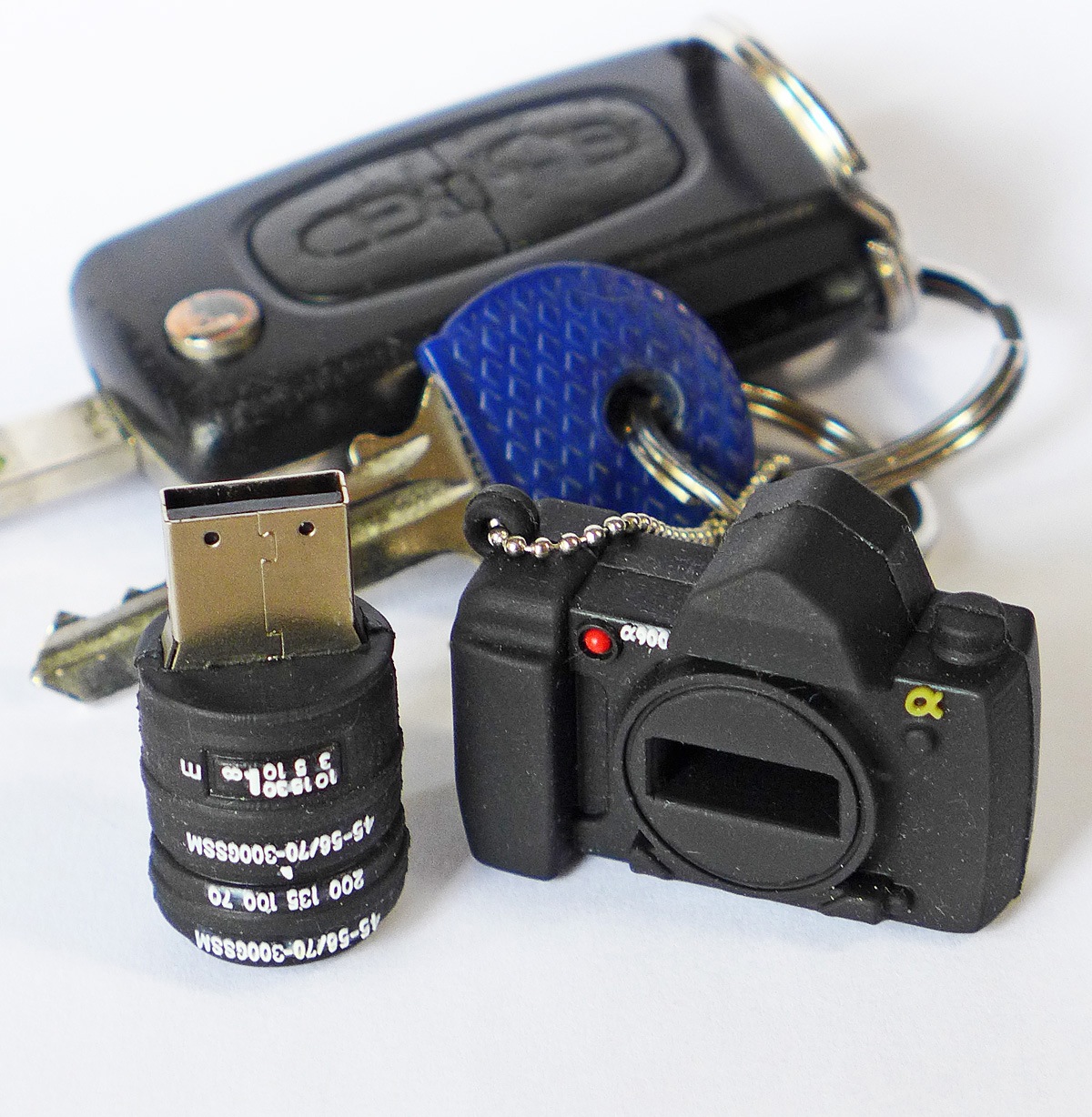 Ring light flashes are used in portraiture to flatten rough features on a sitter's or model's face, but they are useful for some crafts photography work, too. The light's smooth illumination reduces texture and is excellent for shooting intricate sculptural work where shadows from a sidelight would obscure details on a rough or deeply incised surface. Unfortunately, ring light flashes can be very expensive, but I found one at Photojojo—the Oh! Wow. Ring Light—that is both an LED flash and a continuous light source.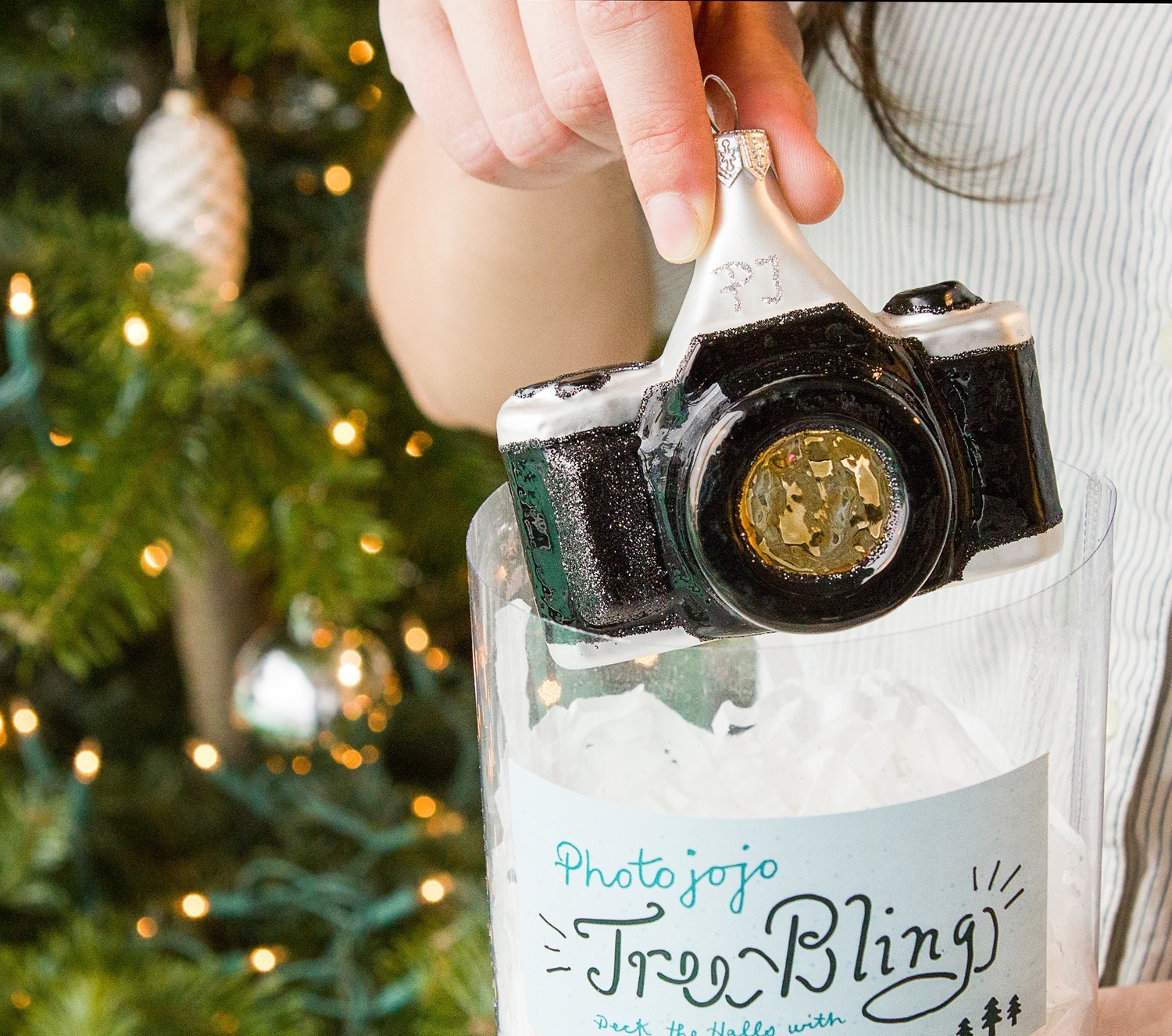 The ring light mounts on the front of the lens via an adapter ring in the filter screw thread. The "Oh! Wow" comes with a set of adapters so they can be used with lenses with filter threads from 49 to 77mm. The light connects to the camera metering system via the hot shoe to get correct exposures. It's powered by four AA-size batteries (not included) and can be used handheld like a traditional flash. The item costs $99 and is available for Nikon and Canon cameras, although it will work with other brands as well.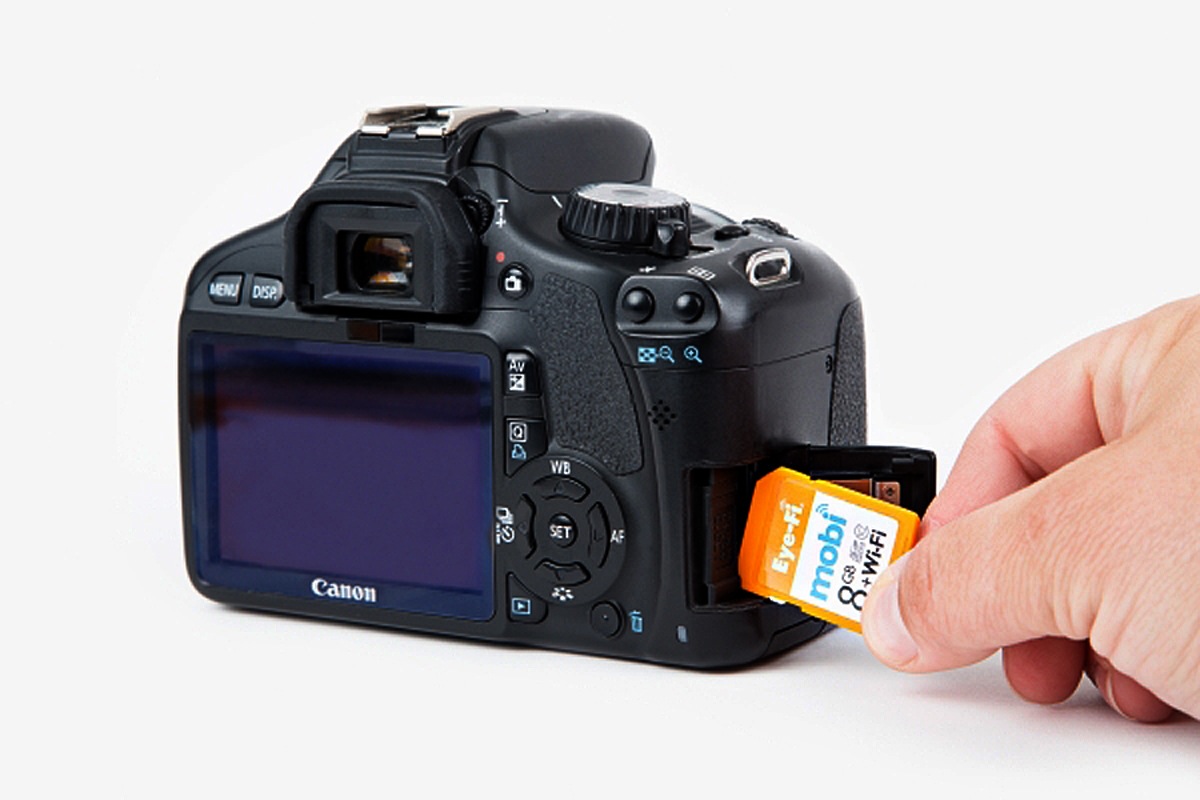 Another useful gift is the Eye-Fi Memory Card, which turns any digital camera into a Wi-Fi enabled device. Containing both traditional flash memory and a Wi-Fi circuit, it connects the camera directly to a laptop, tablet, phone, photo site, or a potential buyer. The Eye-Fi looks like a standard SD memory card and fits into the camera's SD memory card slot for use. Eye-Fi cards are available in several storage sizes, ranging from 4 through 32 GB, but look for those that are Class 10, which insures fast uploads of photos and videos to the Internet. The Eye-Fi works with both PCs and Macs and sells for between $10 and $80 depending upon storage capacity and other capabilities. They are available at larger big-box photo and office supply stores, as well as online. The Eye-Fi Wi-Fi systems also come with security apps to keep you and your pictures protected.