West Gardiner, ME—The Maine Crafts Association (MCA) announced long time MCA staff member, Sadie Bliss, has accepted the position of Executive Director. Bliss has worked at the MCA since 2009 as Director of the Center, Director of Markets, and, since March 2012, as Acting Director.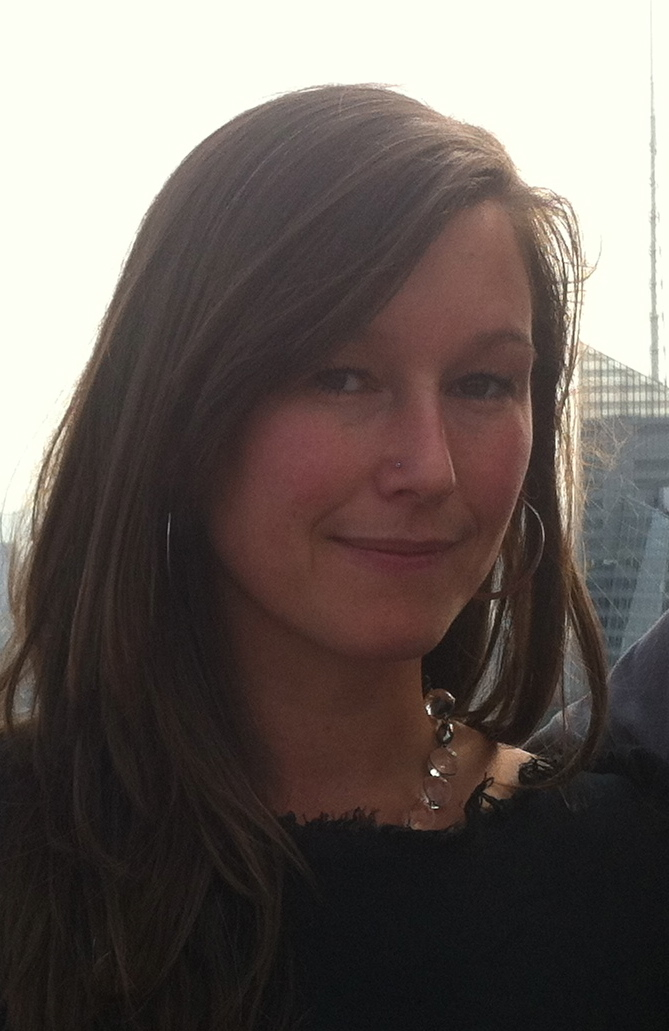 Before moving to Maine in 2008, Bliss was Director of ArtStrand, an  artist-owned gallery in Provincetown, MA, and was previously show manager of CraftBoston, a retail show of art, craft, and design produced by the Society of Arts and Crafts in Boston.
She received her Master's of Science in Arts Administration from Boston University. Her degree was influenced by founding a cooperative gallery and studio space in Portland, OR, after earning a degree in Journalism and Studio Art from Pacific University.
Bliss said she is "fully committed to the MCA and Maine craft artists" and looks forward to "nurturing current programming and creating more opportunities for craft artists and the public to engage and grow the creative economy."
She can be reached via email at sbliss@mainecrafts.org or by phone at 207-588-0021.
The Maine Crafts Association promotes education, understanding, and appreciation of the work of Maine craft artists and their importance in Maine's rich and varied economies and distinctive communities. To learn more, visit www.maincraft.org.