California—More than 230 artists will unveil handcrafted designs in fashion, jewelry, home décor, green craft, and more at the American Craft Council (ACC) Show in San Francisco, August 3 – 5, 2012.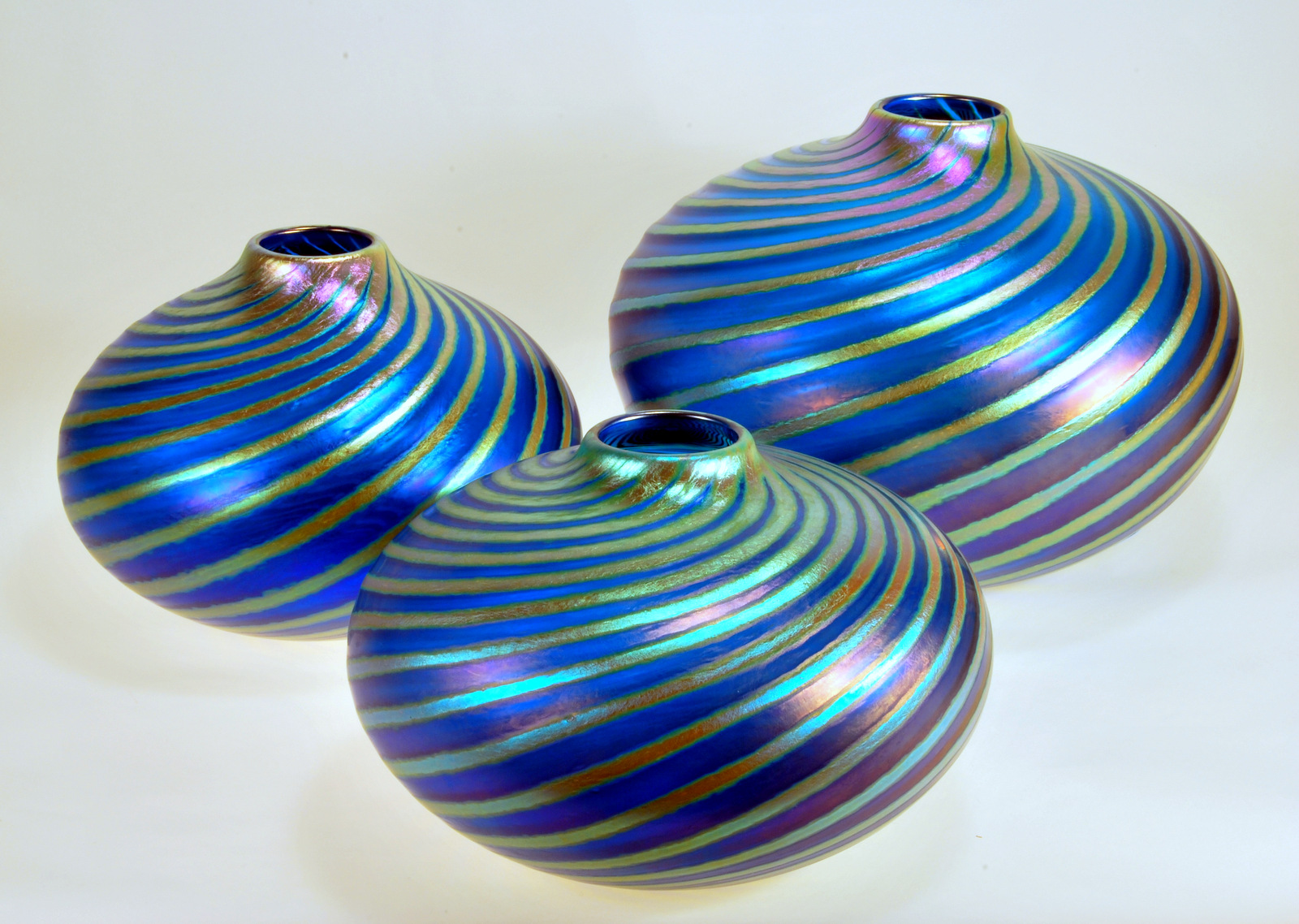 This year's show will feature handcrafted designs in five, brand-new categories. Debuting this year are the 'Bride-to-Be' and 'Men's Dept.' categories showcasing crafty selections for brides and guys, the new 'Foodieware' category which highlights epicurean kitchen art and wares, and look for San Francisco artists in the new 'Local' category. Lastly, the new 'Blue Chip' category offers luxury one-of-a-kind pieces valued at $10,000 or more.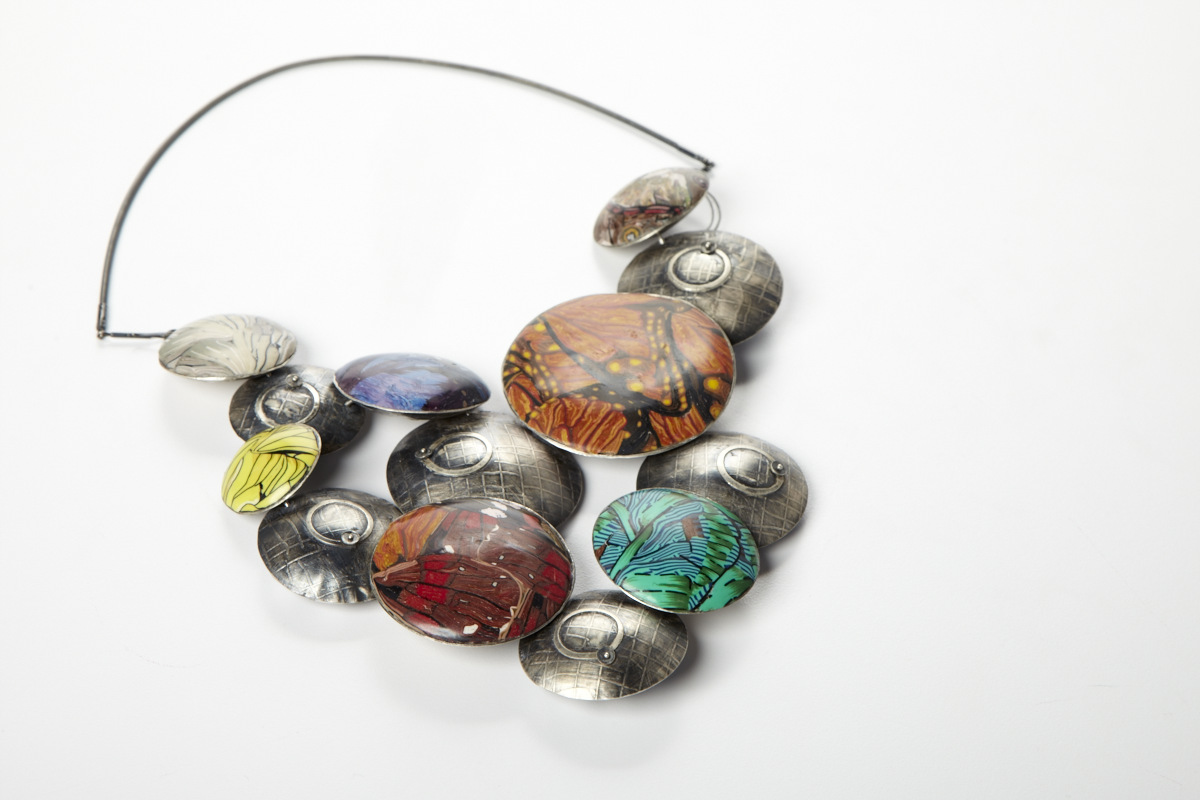 Also new for the 2012 show, the ACC salutes San Francisco's Style Makers, local personalities who make a commitment to handmade crafts as devotees and trendsetters. Style Makers are ambassadors of art who value one-of-a-kind objects that reflect their personal style and flair. Joining the ranks of this year's Style Maker's are CBS5 anchor Roberta Gonzales, San Francisco Chronicle columnist Leah Garchik, KRON TV host Jan Wahl, Artful Home CEO Lisa Bayne and Zerodivide strategist Tim Wu among others.
Located between Fisherman's Wharf and the Golden Gate Bridge on the San Francisco Bay; the ACC's San Francisco show is held at Fort Mason Center, Festival Pavilion and is considered the largest juried craft show west of the Rockies.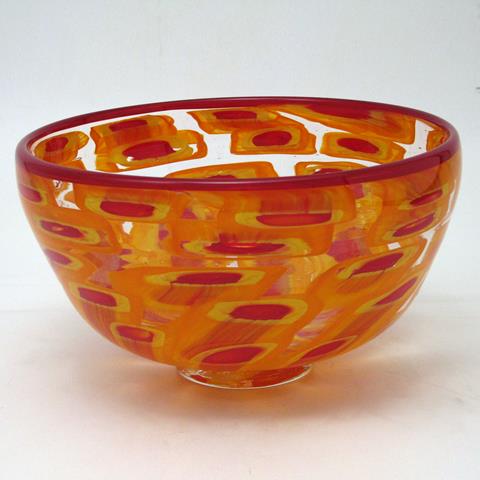 The American Craft Council is a national, nonprofit public educational organization founded in 1943 by Aileen Osborn Webb. The mission of the Council is to promote understanding and appreciation of contemporary American craft. For more information, call 1-800-836-3470 or visit: www.craftcouncil.org.
All photos courtesy of the American Craft Council:
top right: glass vessels by Peter Vizzusi

middle left: jewelry by Ford/Falano

bottom right: glass bowl by Bryan Goldenberg